Marketing Analytics System Powered by AI
Roistat collects data from the CRM system, advertising channels
and your site. In seconds, it can build reports according to 40+ business metrics.

Reduce advertising costs
by an average of 30% without losing leads

Find and disable ad channels,
that don't bring revenue

Analyze the customer journey:
from ad to purchase, including offline

Use additional marketing tools:
Lead Hunter, Split Testing, Email Tracking, Cohort Analysis
Roistat helps at every stage of your sales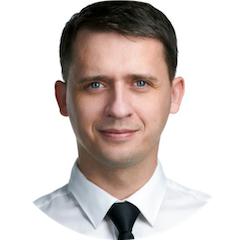 A marketing manager
will be able to assess the profitability or loss-making potential of advertising channels quickly
Get quick access to marketing channels efficiency analytics
Stops spending 50% of his time on reports and finally work on a marketing strategy
Automates contextual advertising, so bids will always be up-to-date
Solves the problem of "many clicks, few leads" and will attract targeted traffic to the site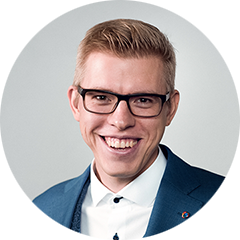 The CEO
can evaluate the efficiency of the business
Will be able to view detailed information about expenditure
Will be able to start investing only in channels that bring revenue
Will receive daily reports on metrics via text message and email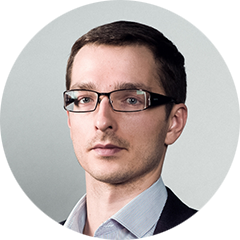 The Head of Sales Department
will see the entire sales funnel and a customer's path
Gets additional customers
Will be able to find out more about customers: when they return, why they leave, and what they are interested in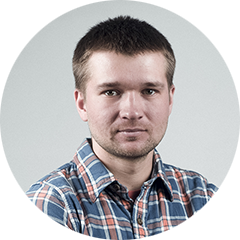 An analyst
gets reports based on real business data, not just web analytics
Can build reports based on real business data, not web analytics
Will generate a report of any complexity based on 30+ indicators
Manage your business by knowing and managing your key performance indicators
Roistat can easily be integrated with the most popular systems
We have a powerful API for other integrations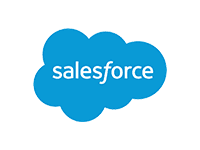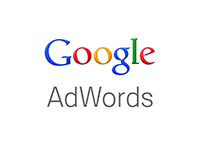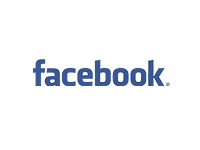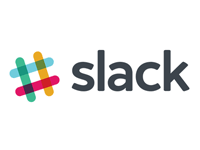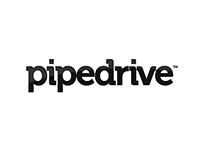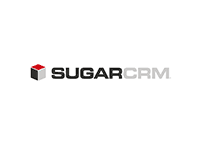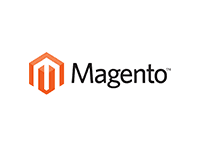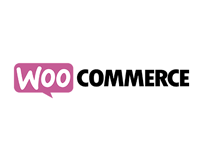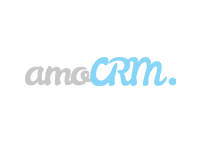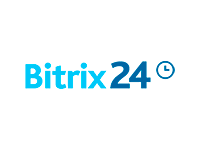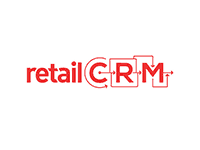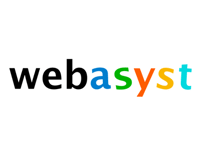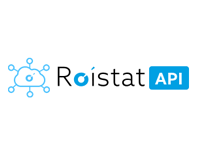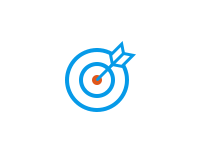 We care about the security of your data
Roistat ensures that your data is as secure as possible. Our service is spread across multiple servers around the world to provide greater reliability, and to guarantee data integrity under any circumstances. During the design and development process, we invested a great deal of time and resources into creating a fail-proof and secure system.