End-to-end business analytics system
Roistat собирает данные из CRM системы, рекламных площадок
и вашего сайта. За секунды строит отчеты по 30+ бизнес-показателям.

Сократить рекламный бюджет
в среднем на 30% без потери заявок

Найти и отключить рекламные каналы
которые не приносят доход

Увидеть все точки касания клиента с продуктом
от входа до продажи, включая оффлайн

Использовать инструменты для роста продаж
«Ловец Лидов», А/Б тесты, автоуправление ставками Яндекс.Директ
Roistat helps on every stage of sales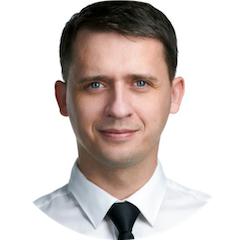 Marketer
will get a faster profit or loss estimate of an advertising channel
Сможет быстро оценить прибыльность или убыточность рекламных каналов
Перестанет тратить 50% времени на отчеты и, наконец, займется маркетинговой стратегией
Автоматизирует работу контекстной рекламы, поэтому ставки всегда будут актуальными
Решит проблему «много кликов, мало заявок» и приведет на сайт целевой трафик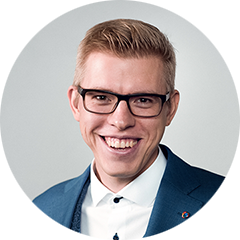 CEO
can evaluate efficiency of the business, and its divisions
Увидит, сколько денег расходуется и куда
Начнет вкладывать только в те каналы, которые приносят деньги
Will get daily reports on indexes via text messages, and email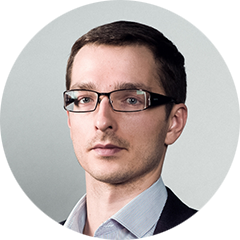 Руководитель отдела продаж
увидит всю воронку продаж и путь клиента
Gets additional customers
Узнает больше о клиентах: когда возвращаются, почему уходят, чем интересуются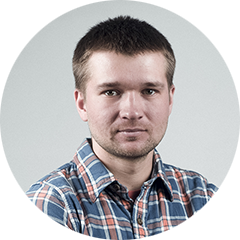 Analyst
provides reports based on real business data, not just web analytics
Сможет сводить отчеты по данным реального бизнеса, а не веб-аналитики
За пару секунд сформирует отчет любой сложности по 30+ показателям
Business management is the management of indexes
Roistat is easily integrated with popular systems
We have a powerful API for other integrations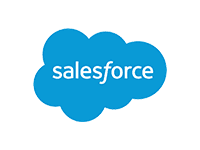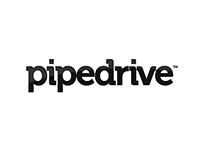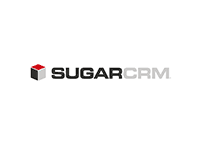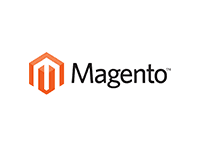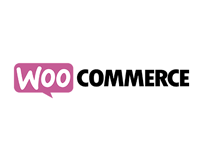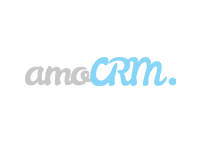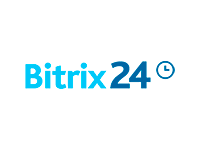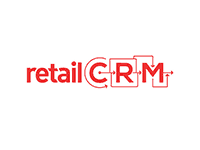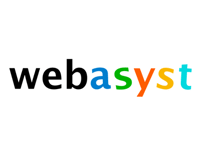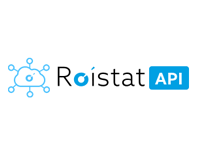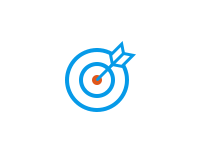 We care about security of your data
Roistat provides maximum security of your data. Our service is spread across multiple servers around the world to provide greater reliability, and to guarantee data integrity under any circumstances. During design and development process we have invested a lot of time and resources into creation of a fail-proof and secure system.