Integration with third-party services
28 ready-to-use integrations and API for in-house solutions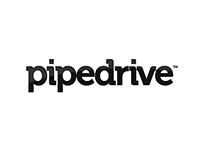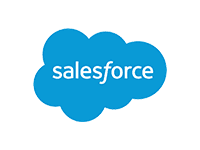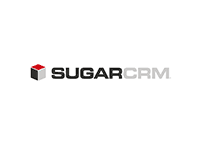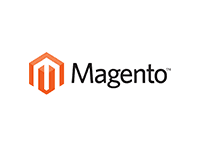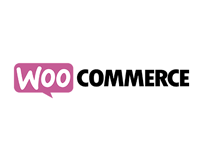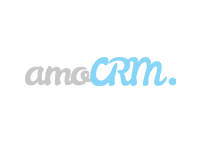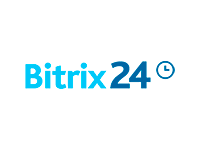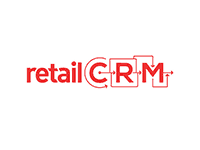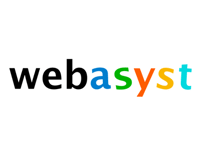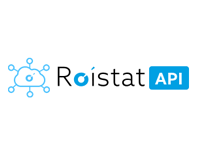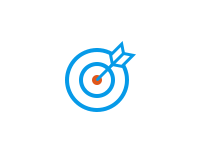 Is your system not on the list?
Integration via API
Naturally, we have everything needed for total integration. Read more in our
API documentation
. If you have any questions, feel free to contact us at support@roistat.com.
Send us your feature development request
Send your request to support@roistat.com. We will do our best to integrate it as soon as possible.

Frequently asked questions
Do I need an IT specialist for integration?
You only need a programmer if deals in your CRM are not yet created automatically. We have detailed instructions and very simple scripts to set up the integration. This process should not take more than 30 minutes.
If transactions are being created automatically, all you need to do is add a few lines to your code, and you are ready to go.
I have my own CRM. Can I integrate with it?
If you can export the data from your CRM, then there should be no problem in doing so. Many of our clients have been integrated according to a tailored solution. We have a detailed manual on how to connect to your CRM. The integration process takes less than an hour.
We don't have a CRM. Can we use Roistat?
Yes, you can. You can integrate with targets, to track conversions, or you can export transactions from Excel, and then you are free to use Roistat to its full potential.
Can you set it all up for me?
Of course. Contact our support service. We will clarify the details, and help you integrate on favorable terms.